Our range of products developed by our R&D department is adequate as raw material in the manufacturing of protective coatings for materials that are going to be subject to extreme conditions.
Our products create a good protective barrier (barrier coating) when used with both polyurethanes as well as epoxi resins, amongst others.
The properties and benefits that can be obtained from the use of paint containing our products are as follows:
It forms paints or coatings that can be easily applied by brush, roller and spray.
Good adhesion to oily surfaces, therefore very suitable for use in garages.
Optimal sealing against moisture.
High abrasion, thermal shock, impact and chemical resistance. Highly suitable for sustained immersion in salt or fresh water.
It provides maximum protection against corrosion.
It provides protection against soil stress.
It provides semi-gloss with a matt surface finish.
It provides self-priming and good adhesion in paints and coatings.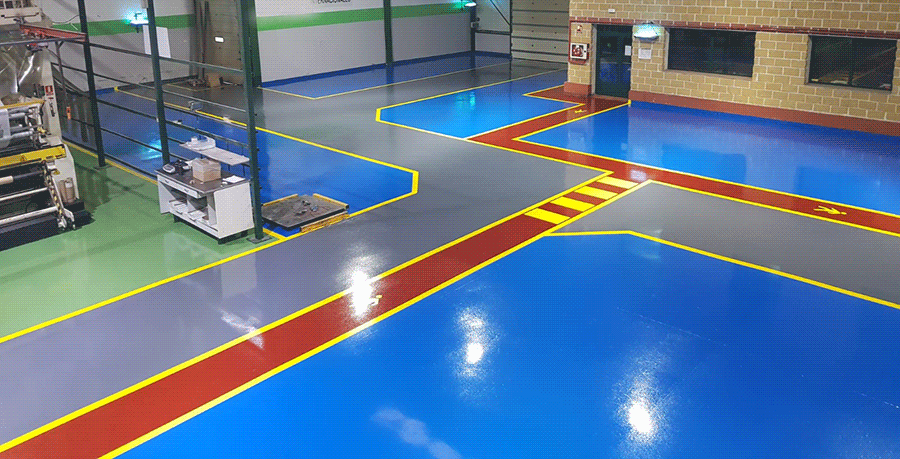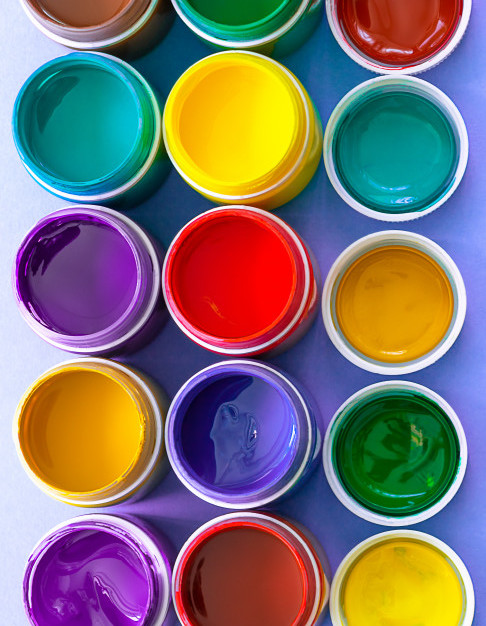 Newpsochem has developed special and/or special tars specifically for use in paints and protective coatings.
Our products perform well with both epoxy and polyurethane resins.
Please contact our technical department to adapt the features of our products to your particular specifications.
Epoxi paint
Epoxy paint is a two-component coating made of special epoxy resin and tar. This material provides high resistance to corrosive substances such as water, alkalis and acids, hard coatings with a glossy finish and improved adhesion with the subsequent coating.
Polyurethane based paint
This type of paint is produced by a reaction between polyurethane and special tars.
Each component provides different properties, which makes this type of paint have an optimum performance.
In paint, the polyurethane polymer offers a tough and durable coating that is highly resistant to extreme weather conditions: intense sunlight, wind and rain. Polyurethane also enables paint to be formulated with higher gloss levels, providing a good and consistent finish. The higher gloss level also allows for improved "self-cleaning", that is, dirt and dust washes off with the rain and residual dirt can be easily removed with detergent and water. Graffiti can also be removed from a smooth surface using proprietary cleaning agents. Polyurethane coatings are perfect for a range of applications including metal and concrete floors. Our polyurethane coatings are available in a variety of colours.
Product used to seal joints in surfaces that are going to be subject to fuel spills, chemicals, etc, such as airports, parking areas for cars as well as planes, petrol stations, roads, etc.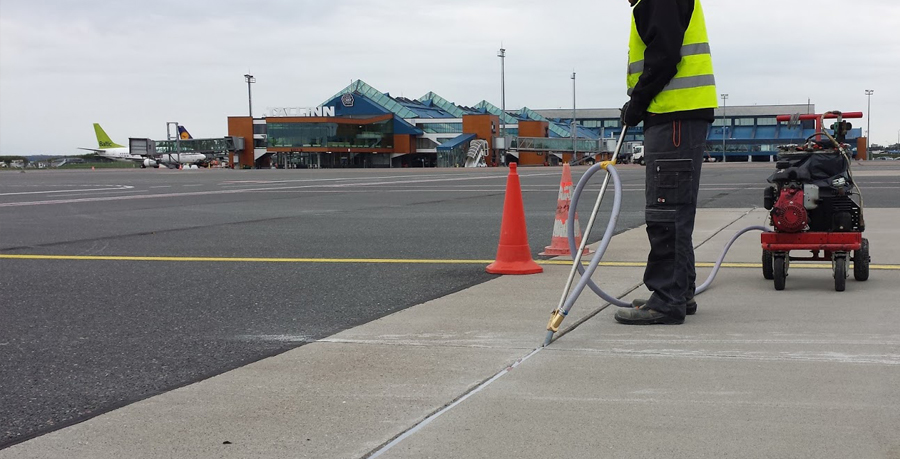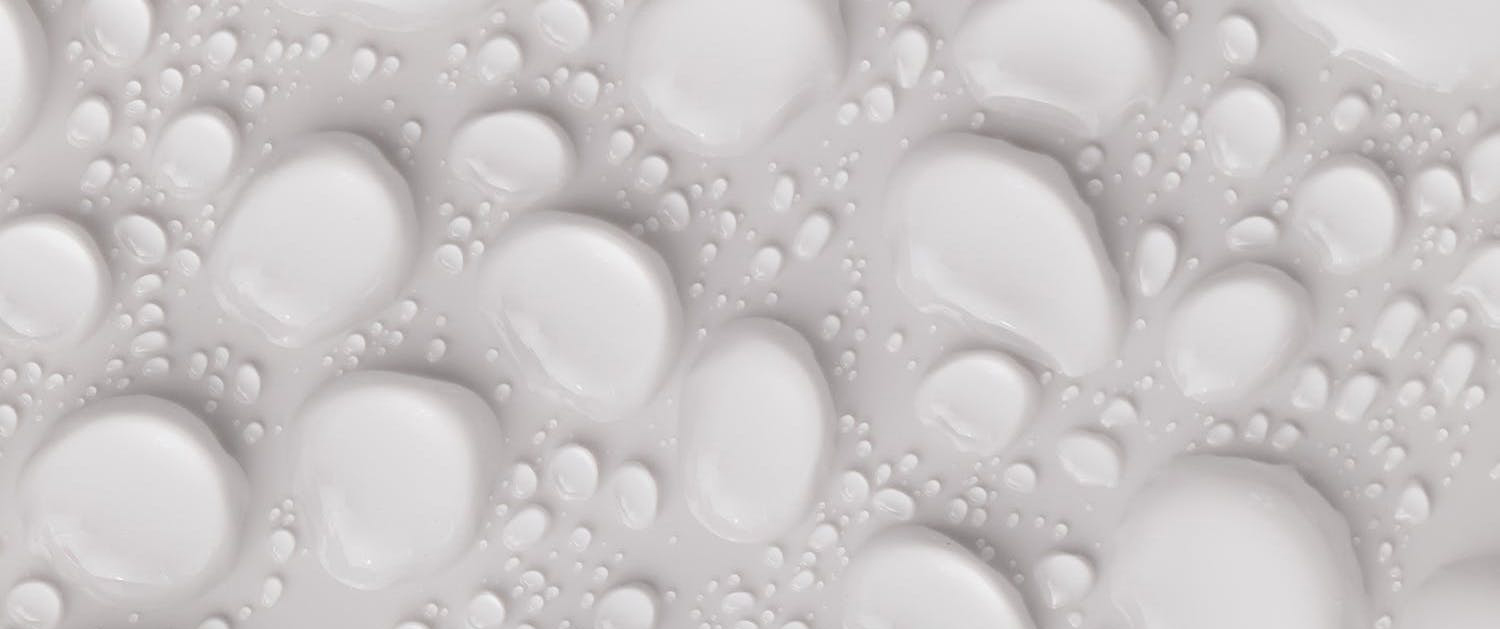 Our products are used in the manufacturing of a large number of waterproofing materials.
Please contact our technical department to adapt the features of our products to your particular specifications.