COALTAR
CARBOCHEMIC base products

PETROLEUM TAR
PETROCHEMICAL base products
Newpsochem is a trading and service company of Bilbaina de Alquitranes. It was established to achieve positioning and diversification in the special tar business area.
 Special tars are a family of non-standard products used as raw material in various sectors, such as waterproofing, painting, coating, etc. each with specific and different requirements.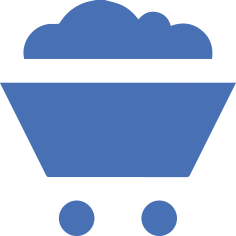 Coal Tar Without Solvent
Coal Tar 1
Coal Tar 2
Coal Tar 3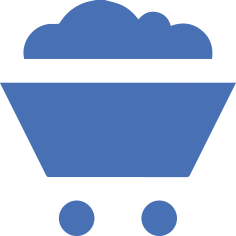 Coal Tar With Xylene
Coal Tar 4 X
Coal Tar 5 X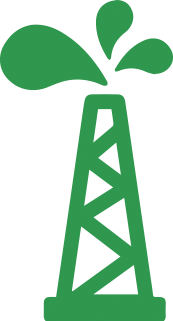 Petroleum Tar Without Solvent
Petroleum Tar 1 P
Petroleum Tar 2 P
Petroleum Tar 3 P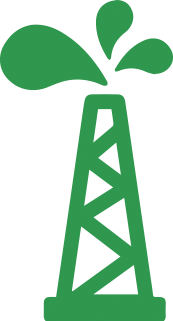 Petroleum Tar With Xylene
Petroleum Tar 4 XP
Petroleum Tar 5 XP
NEWPSOCHEM S.L. is the entity responsible for the personal data that could be provided through the website, as well as those that could be provided in the future within the framework of their legal relationship.
The personal data being processed is intended to manage, administer, provide the services or provide the products that you request, and where appropriate, for the fulfilment and execution of the contracts that you may enter into, adapt the services to your preferences, as well as being able to offer you new services or products and provide you information related to the activities of Newpsochem SL, through any means, including electronic.
You have the right to request access, rectification, erasure, restriction, objection and portability, as well as to obtain additional information by contacting to the following postal address c / Obispo Padre Olaetxea, 49-48903 – Barakaldo (Bizkaia) or by email to rgpd@bilbaina.com
Office address
NEWPSOCHEM, S.A.
C/ Vega de Tapia
48903 Barakaldo (Bizkaia)
Tel: +34 – 94 497 00 20
E-mail: comercial@newpsochem.com